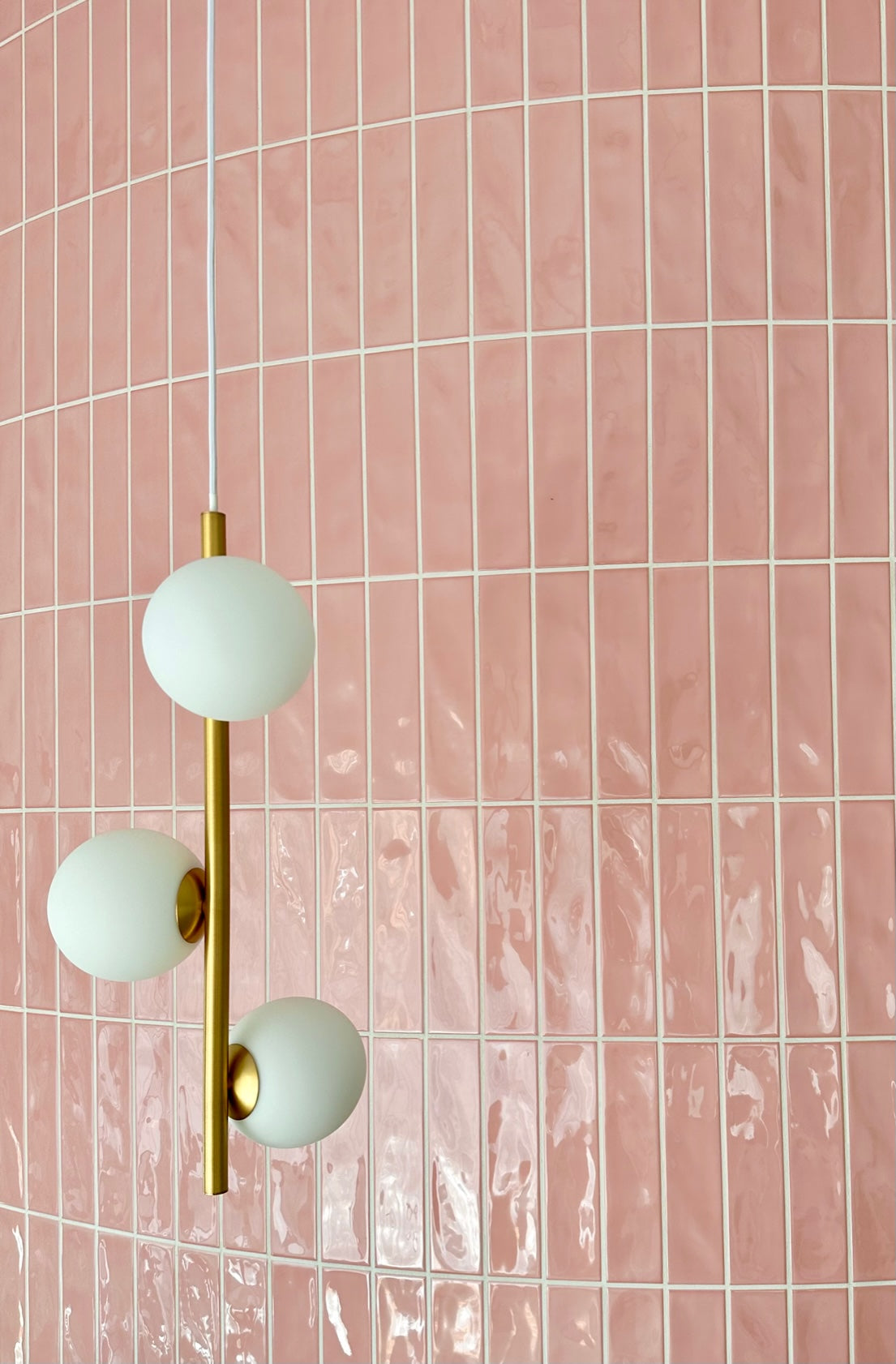 Moments to Savour CAKE SHOP coming mid October 2023
It's time to have your cake & eat it too! 🍰
We have been given the opportunity to share a space with a great Mount Gambier business!
It made sense, it felt right, so we did it!
We are aiming to open mid October and will confirm a date as soon as we can!
What will it be you ask? It will be a place for cake and all your favourite sweet treats you have come to love 💕
I can't wait to bring this space together - be sure to be following us on our socials to see all the behind the scenes!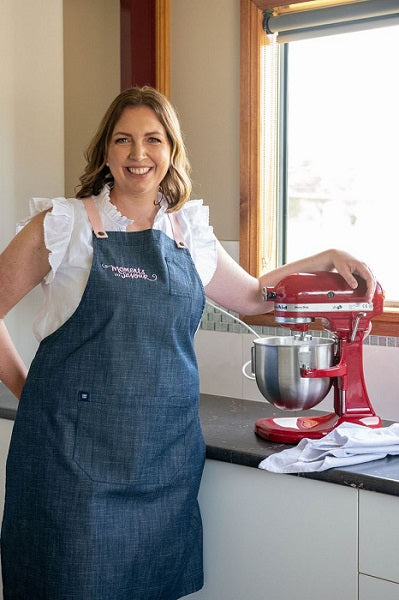 Made for Moments To Savour
Moments to Savour is a boutique bakery specialising in nostalgic recipes passed down through generations of family bakers.
From her purpose-built kitchen on a farm near Mount Gambier, Sally creates handcrafted buttercream cakes, mouth-watering traditional biscuits, and unreservedly regret-free pastries and tarts.
Using the highest quality raw ingredients, Sally bakes moreish cakes and treats that taste every bit as good as they look.

Order a Cake